We design and manufacture
centrifuges
for routine laboratory work. Our centrifuges come in different 3 form factors, making them fit any laboratory environment. 
Cell Culture Media & Animal Sera
Our Cell Culture Media products are all manufactured according to the standards set by the
Tissue Culture Association
, and other widely accepted formulations.
We also offer high-grade, ethically sourced, and fully traceable
Animal Sera Products

,
MSE Newsletter
STAY UP-TO-DATE
Stay up-to-date with latest updates regarding new product releases, updates, and other important news about our company and industry.
What About Us
ABOUT US AND OUR HISTORY
Our history dates back to 1936 in Great Britain. We recently relocated to Nuallié, France in 2017 due to Brexit. MSE has been at the forefront of centrifuge design and manufacture for more than 85 years, and we continue to bring innovative centrifuges to the market.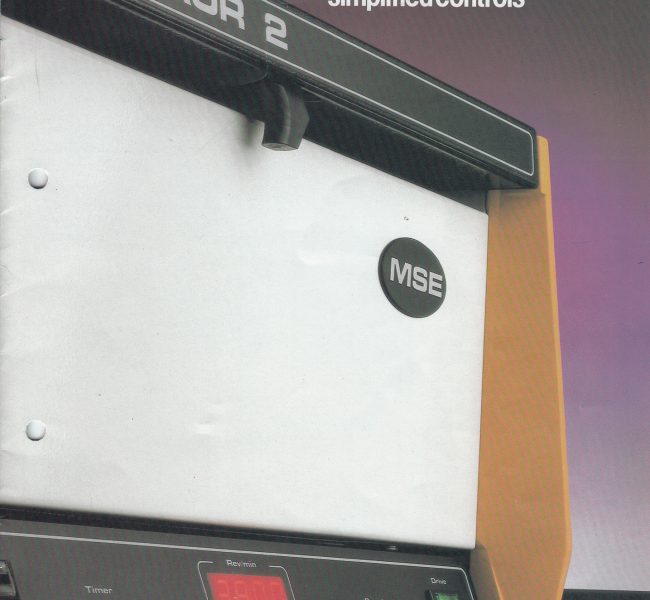 Usual response time 1-2 business days
Need help or got a question?
If you have any questions or need support, feel free to reach out at any time to us using the contact form below.
Our usual response time is 1-2 business days.
Testimonials
What Do Our Clients Have to Say?
"We are the blood bank's lab in the agricultural hospital in Cario, Egypt. We hereby verify that the refrigerated blood bank centrifuge model CELLSEP 6/720R manufactured by MSE that was delivered by the company, Life Trade-Egypt since over 8 years ago, is working in a good condition, since it has been installed, and we are satisfied with the performance "
Mohamed Ahmed Elgamal
Professor, The Agricultural Hospital of Cairo in Egypt, Blood Bank Laboratory