Our Cell Culture Media are manufactured in France and comply with the strictest manufacturing guidelines established by the ISO 9001 and 13485 standards.
MSE Cell Culture Media formulations are manufactured according to original publications, standards set by the Tissue Culture Association and accepted formulations.
Chemically defined, MSE Balanced Salt Solutions provide an environment that will conserve the structural and physiological integrity of cells in vitro. Biowest irrigating buffers and salt solutions are sterile physiological balanced solutions intended to safeguard mammalian cells.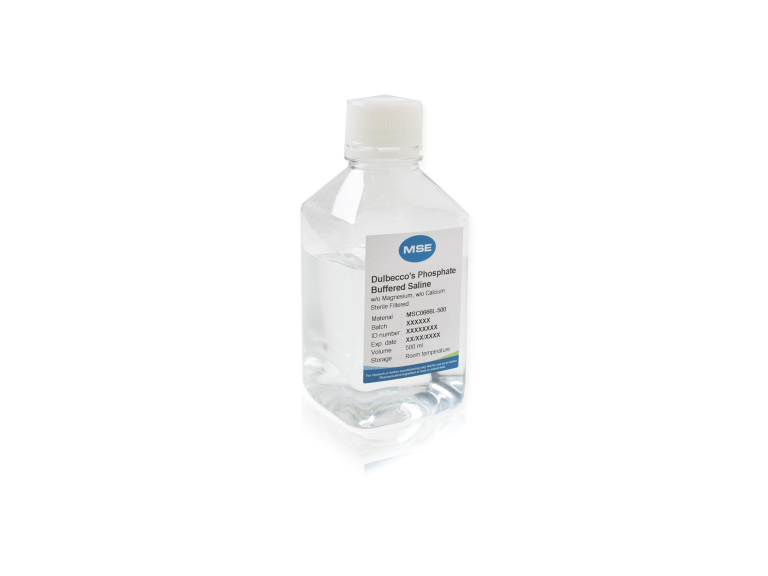 Hanks' Balanced Salt Solution (HBSS)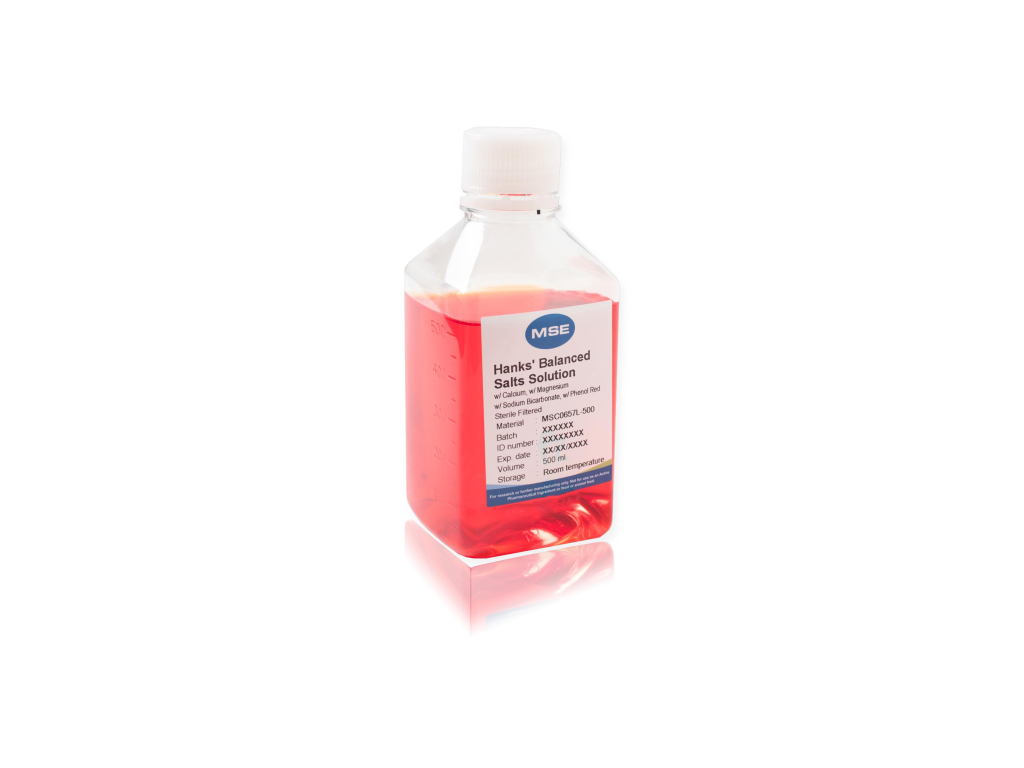 Dulbecco's Phosphate Buffered Saline Solution (DBSS)
Discover the range of MSE Cell Culture Reagents. Click each product to see available product variants, safety documents, and other relevant product information.