History of the MSE company 1936 – today
Our History
From humble beginnings
Measuring and Scientific Equipment, MSE, was founded in 1936 by Dr. Ernest Foulkes, who had moved to the UK in the early 1930s from his native Germany. Starting out with very little capital – only £500 – but equipped with expertise, ambition and determination, Foulkes established MSE to make machine tools, which were then in short supply in Britain. Throughout World War II, MSE were appointed by the UK Ministry of Supply to act in the vital role of lease lend agents for American machine tools. At this time the name stood for Machine Shop Equipment.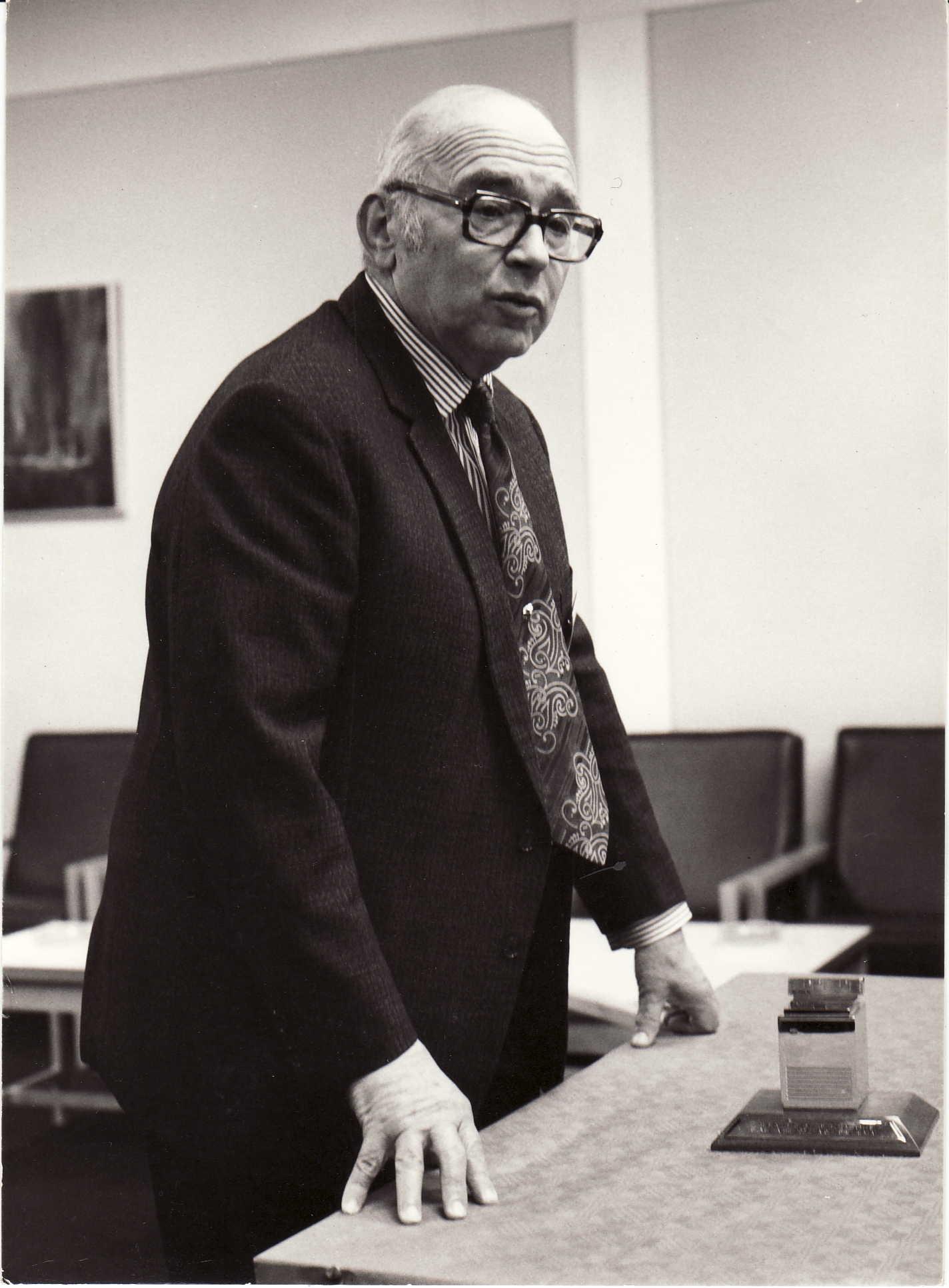 A growing reputation in the UK and beyond
It was not until after the war that MSE expanded their offering to incorporate the development of centrifuges and other specialised laboratory equipment. The company soon earned a reputation for delivering efficient and safe equipment that was tailored to the specific needs of scientists using them, and we became known the world over for top-quality design and manufacture of advanced products. With the founding of the National Health Service in 1948, MSE was engaged to develop hospital Microtomes, which until then had never been manufactured in the UK. The newly formed Atomic Energy Authority approached MSE requesting them to manufacture a range of centrifuges for use in their research. Following the change of focus from machine tool development to centrifuges, the acronym MSE was changed to Measuring and Scientific Equipment.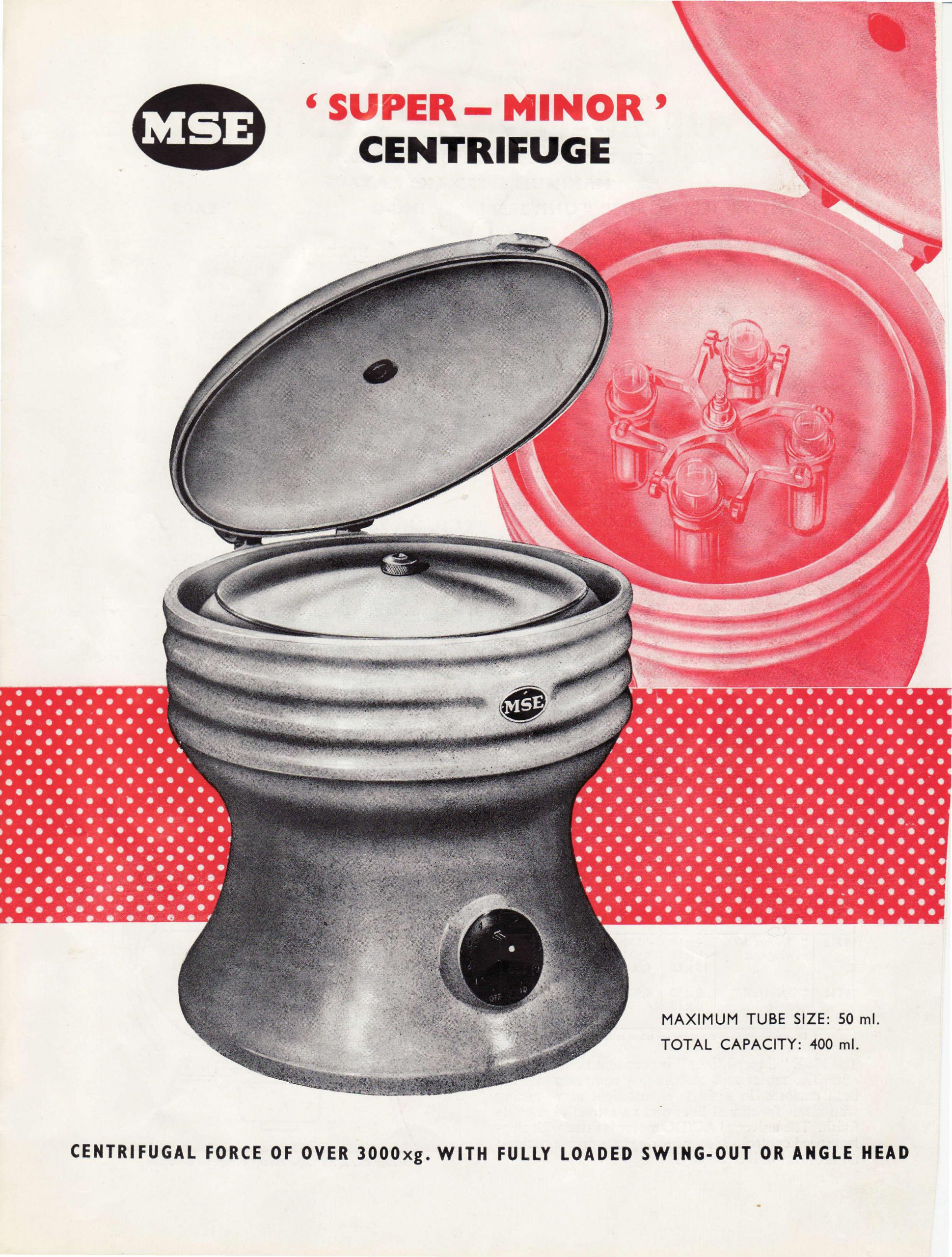 Growth and recognition
By the late 1960s, MSE was the largest centrifuge manufacturer in the world. We had our work recognized in 1966 when we became one of the first recipients of the Queens' Award for Enterprise – a prize which celebrates organizations who excel at international trade, innovation or sustainable development.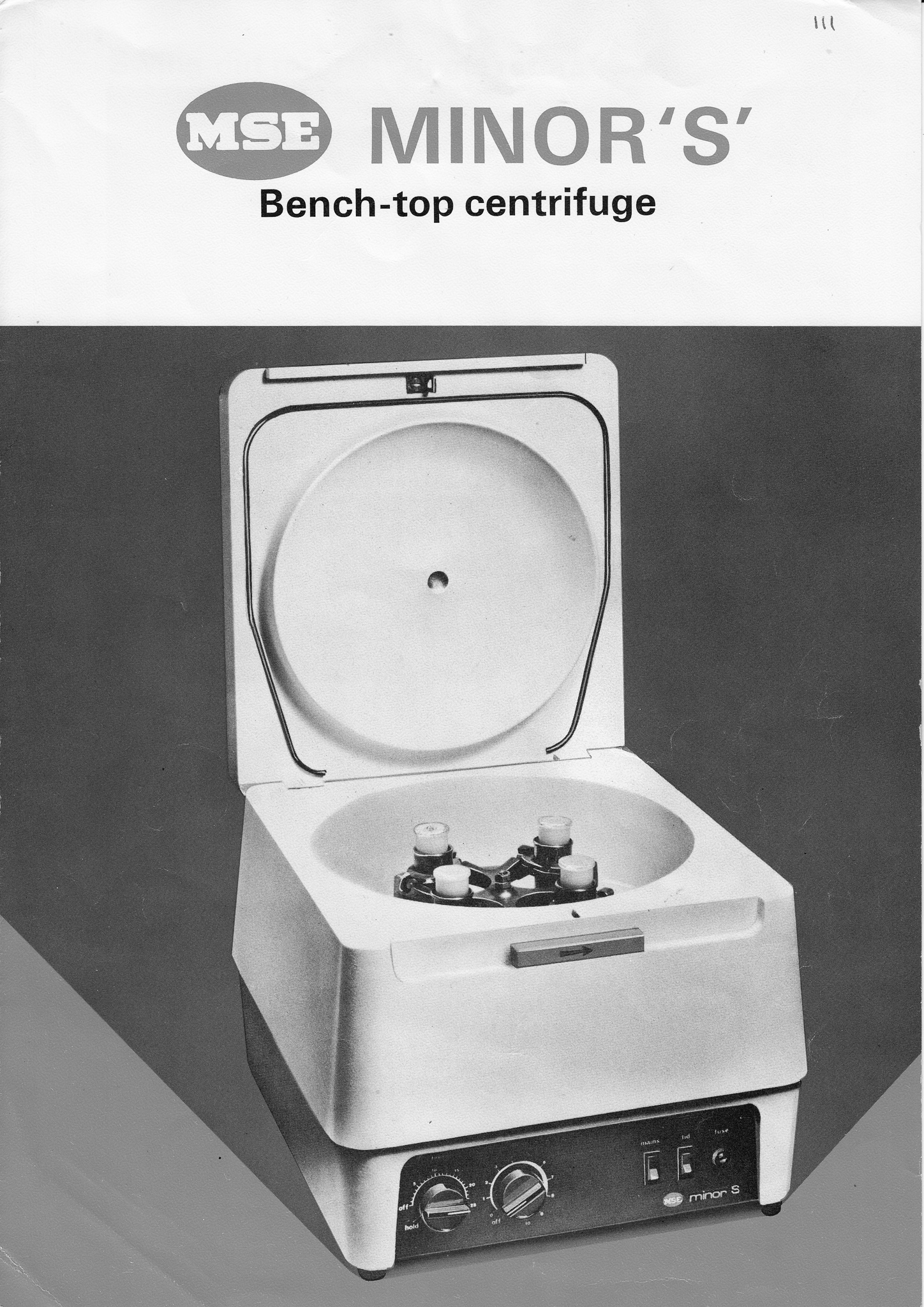 Focus on Higher Capacity Centrifuge Models
MSE has developped higher capacity centrifuges with a range of accessories to adapt to the need of each customer.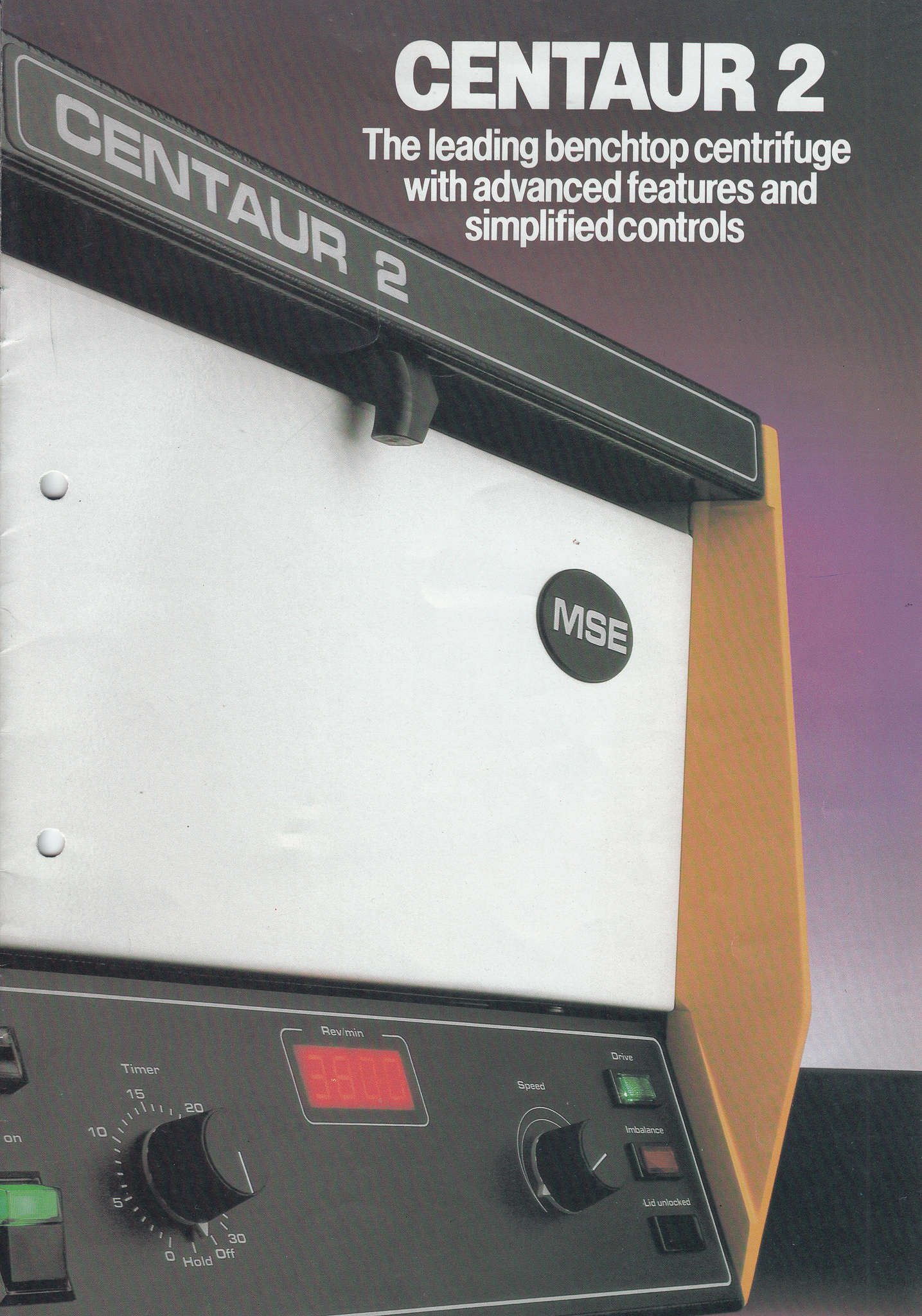 Focus on Higher Capacity Centrifuge Models
From the 1980's until now, MSE has focused on designing higher capacity centrifuges. This allows us to offer our customers high performance products with capacity up to 7.2 Litres and soon up to 12 Litres per cycle. During this time period, and with the goal of expanding into laboratory equipment besides centrifuges, the name of the company was changed again to Medical and Scientific Equipment.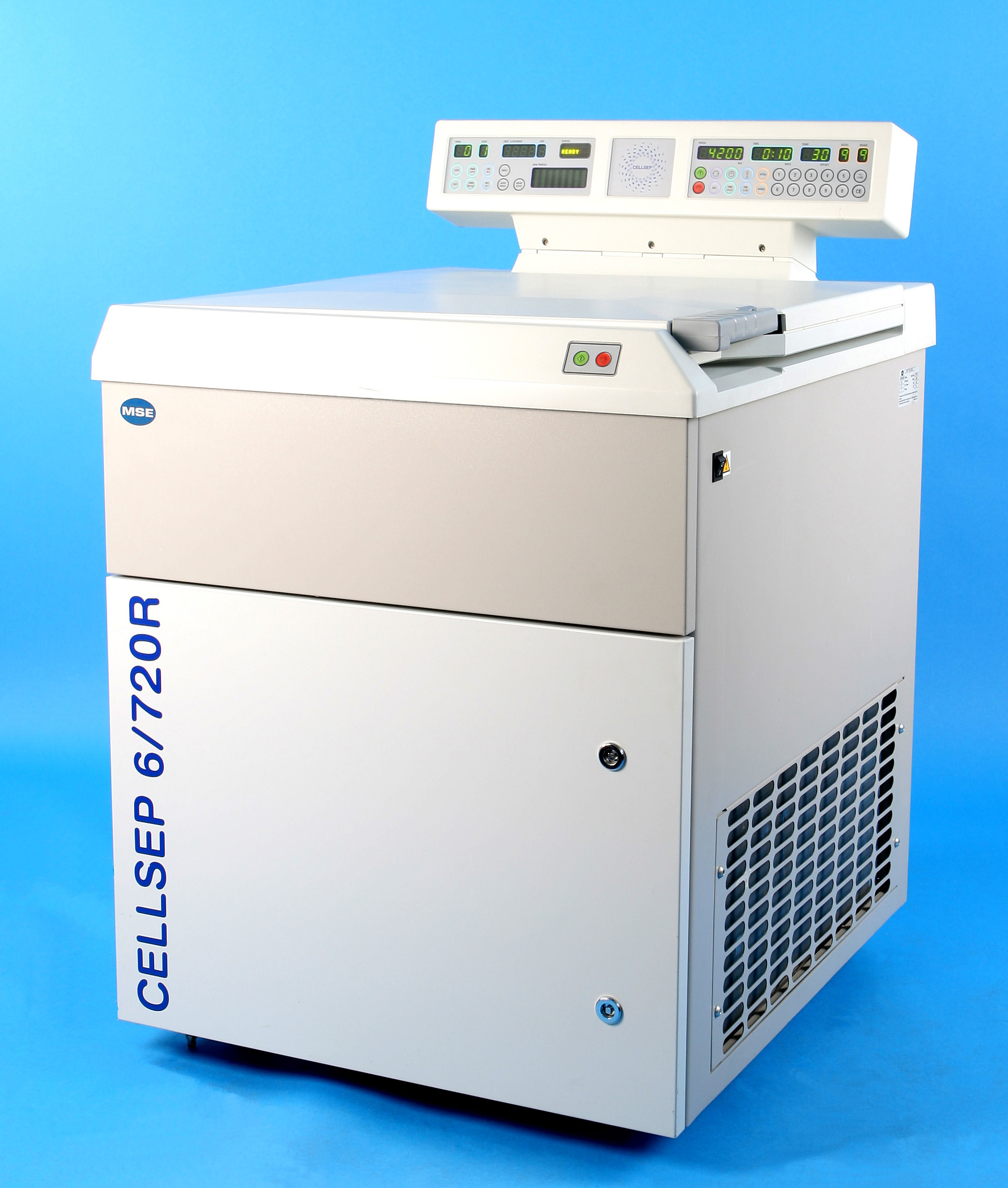 RELOCATION OF PRODUCTION AND OFFICES
In 2019, the decision was taken to move the company to France to remain competitive in the centrifuge industry. This decision was deemed necessary, due to the uncertain economic climate caused by Brexit. Operating out of France, MSE's mission to be at the forefront of innovation in the centrifuge industry and remain leaders in the field remains unchanged.