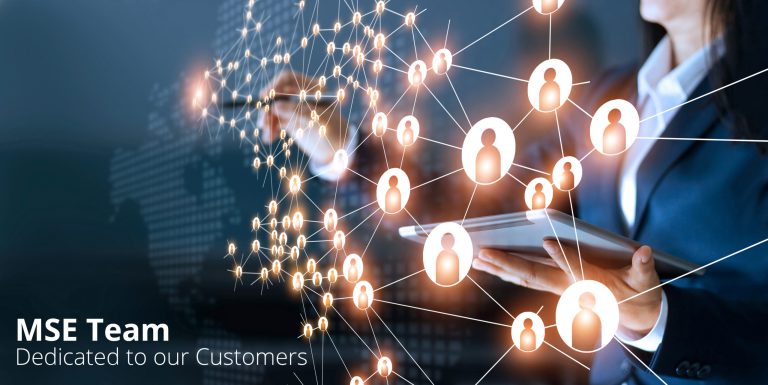 OUR COMMITMENTS
Customer Oriented Approach
The MSE brand has existed for over 85 years, and currently we are paying full attention to the requests of our customers, providing great products and excellent service that meets our customers demands.

We actively provide relevant information requested by our customers and continue to improve our trustworthiness.

We are uncompromising with regard to safety; conducting surveys and research as thoroughly as possible, faithfully complying with applicable laws and regulations, and always delivering products and services of uniform quality.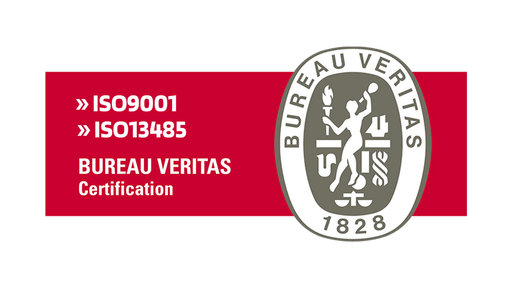 Quality Standards
Quality Management Standards
We manufacture centrifuges and laboratory equipment of the highest quality. We follow an ISO 9001 quality approach, meaning we not only adhere to the quality guidelines set by the Standard EN ISO 9001:2015, but we also aim to continuously improve our products and our customer services.
ISO 9001 is not only a certificate: under the leadership of our management, each one of our MSE employees makes the greatest effort to provide safe and high-quality products and services through the work done at all levels, from research and development to production, distribution, sales and services.
Our company management system is certified
ISO 9001
&
ISO 13485
– specifically dedicated to the quality of Medical Devices – by Bureau Veritas, which is a major player in certification and auditing in the fields of quality, health and safety, environmental protection and sustainable development.
Our products undergo quality evaluations and reliability tests in our factory, external laboratory and pre-sale customer tests before they are released to the market. Furthermore, all our products are CE marked and EMC tested, meaning you can be sure that your MSE product is safe to use.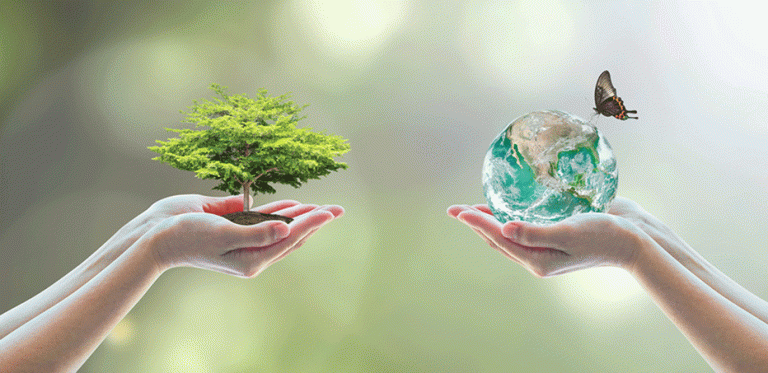 OUR COMMITMENTS
Protection of the Environment
If you are located in France and you need to dispose of an old MSE centrifuge, we will come and collect it free of charge and arrange to recycle it, recovering any harmful substances in the process.

All our refrigerated centrifuges use the most eco-friendly gas available to date. Furthermore, all MSE laboratory equipment is fully RoHS 3 compliant, meaning that potentially harmful substances such as cadmium, mercury, lead or phthalates are not found in any of our products. Partnership
European Serum Products Association (ESPA)
MSE France is a member of ESPA (European Serum Products Association).

Together with ESPA, we work with companies and organizations worldwide to promote the safe use of animal serum products. Join ESPA today, and get an overview of the latest news and insights from the serum processing industry.